Windermere Consultants 2000 Ltd
For all your business needs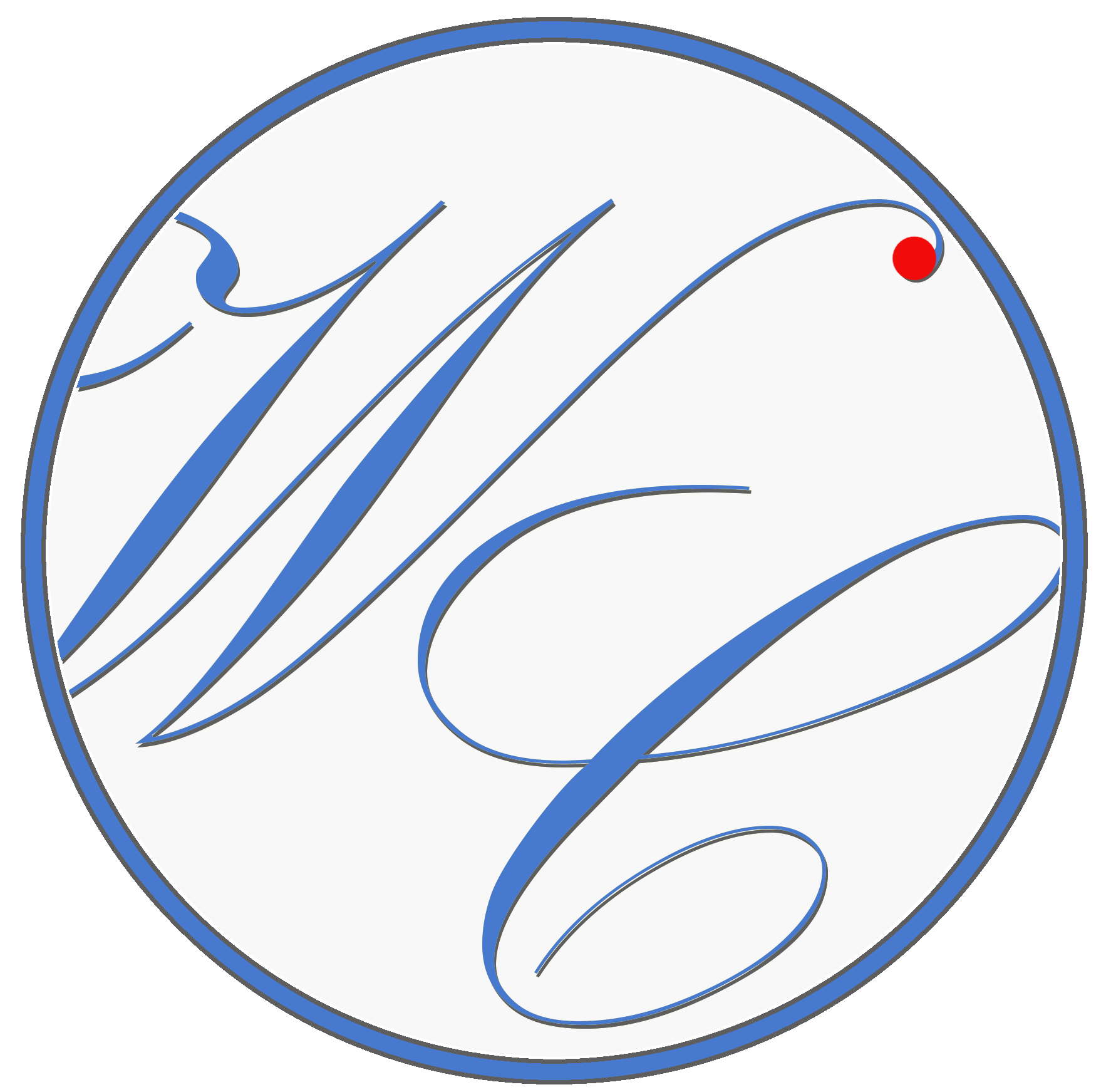 Priding ourselves on the quality of service provided to each and every venture
Have an idea?
Our dedicated team can provide you with a step-by-step guide on what you will need to get your company off the ground. Once the steps have been established, our professionals at the peak of their respective fields can provide advice and guidance to see the plan through to fruition. This gives you a valuable insight into the industry you're entering and provides you with contacts that will help you with every aspect of business start-up and development.
Contact us to find out more and get a free quotation today:
Already have an established business?
Breaking into new markets can be a very strenuous and protracted ordeal. Market research, advertisement, the logistics of establishing in a new area and even local laws and regulations can make it too costly for some companies to make the leap. We can project manage the expansion of your company should you require it and our professionals can provide you with specialist guidance every step of the way.
© 2014 Windermere Consultants 2000 Ltd